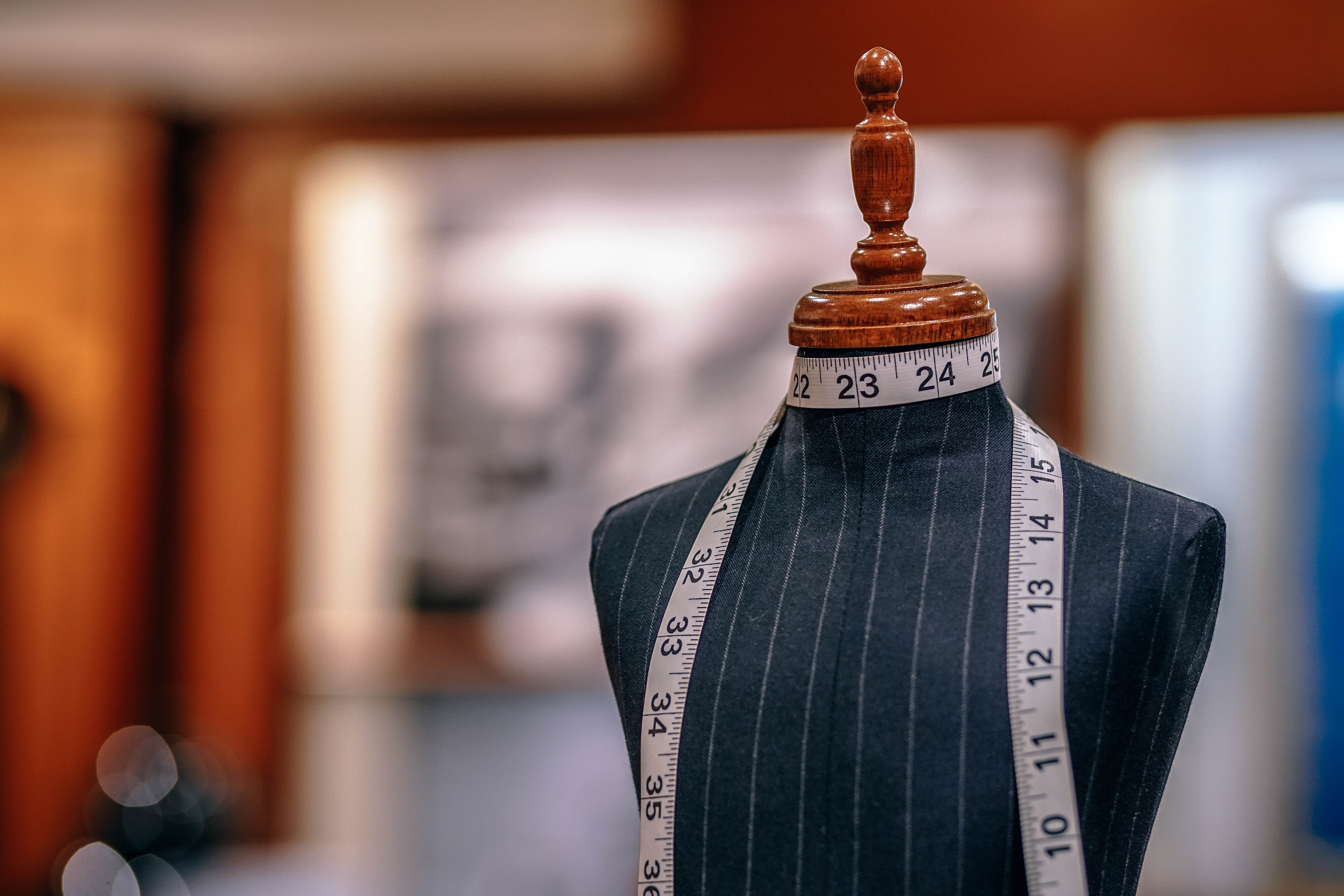 Design & Development
All products start with designing.
We understand and recognise the importance of product design and development.Through effective fabric engineering, we turn complex concepts into simple production friendly patterns that meet fashion and quality requirement.
With our extensive knowledge of design and sampling capabilities, we act as a design partner for our customers.Our team, together with our customers, develops prototypes and samples with added value based on quality, design and pricing.