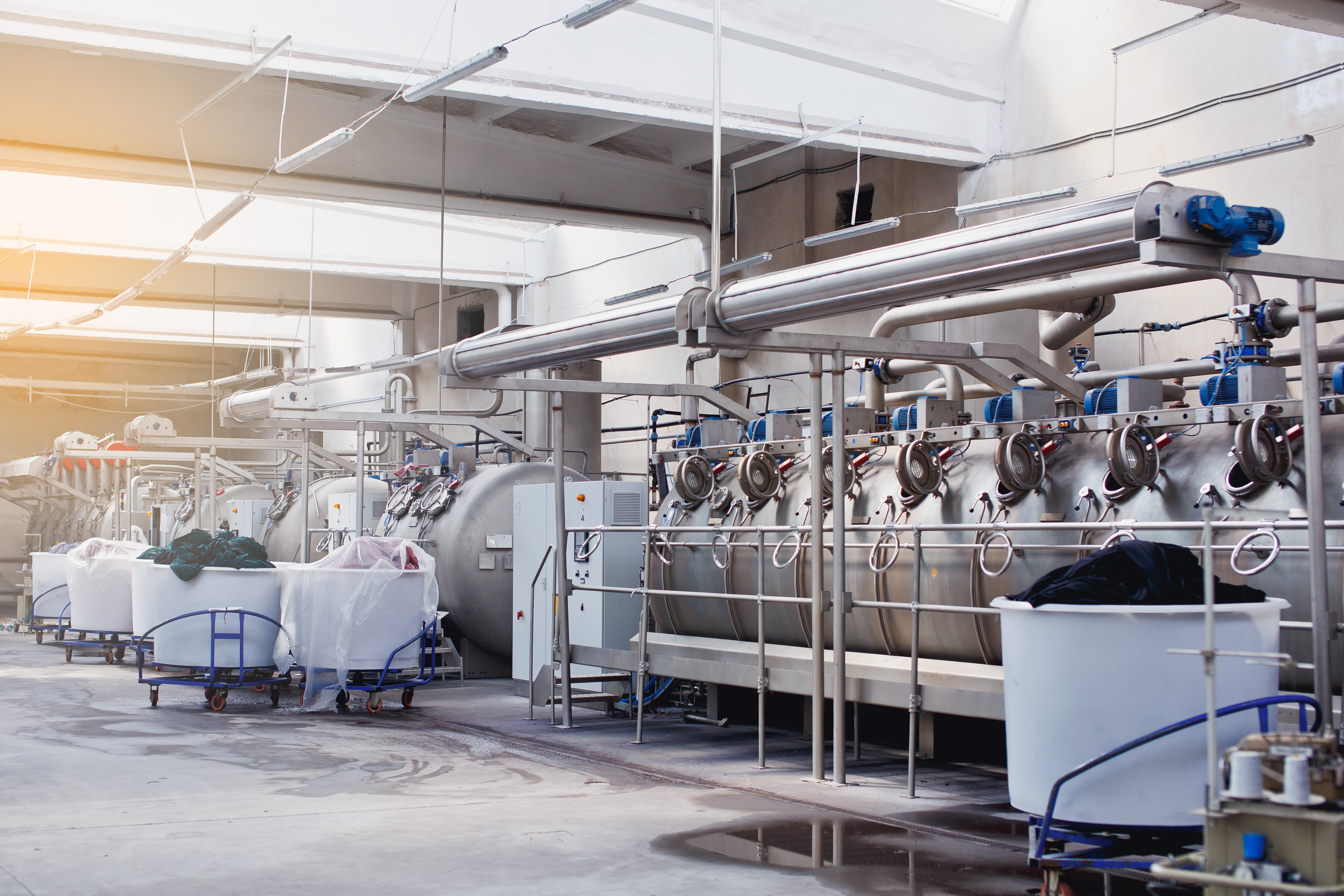 Dyeing
We can offer a wide range of dyeing solutions for various fabrics. All our Soft flow fabric dyeing machines are from Dong-A Korea. They are the lowest liquor ratio machines available in the industry. Fully automatic, centrally controlled and programmed from the Lab.
High quality Dyes (reactive, directs, disperse) are sourced from reputable suppliers - selected to achieve the highest standards of color fastness to meet customer requirements. All are dyes and chemicals are OEKO-TEX certified which provides us the confidence that our fabrics uphold legal and environmental standards and do not contain harmful substances.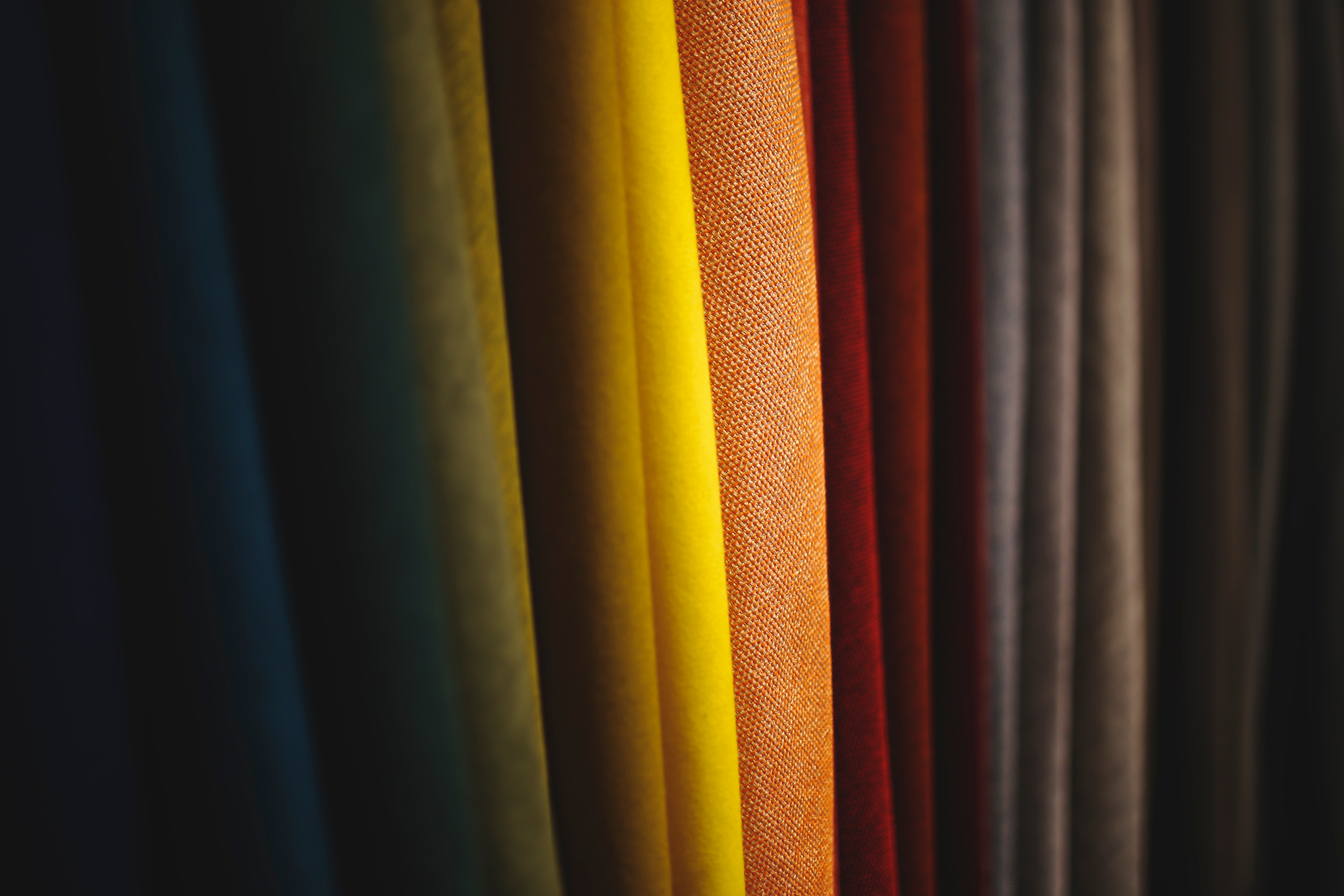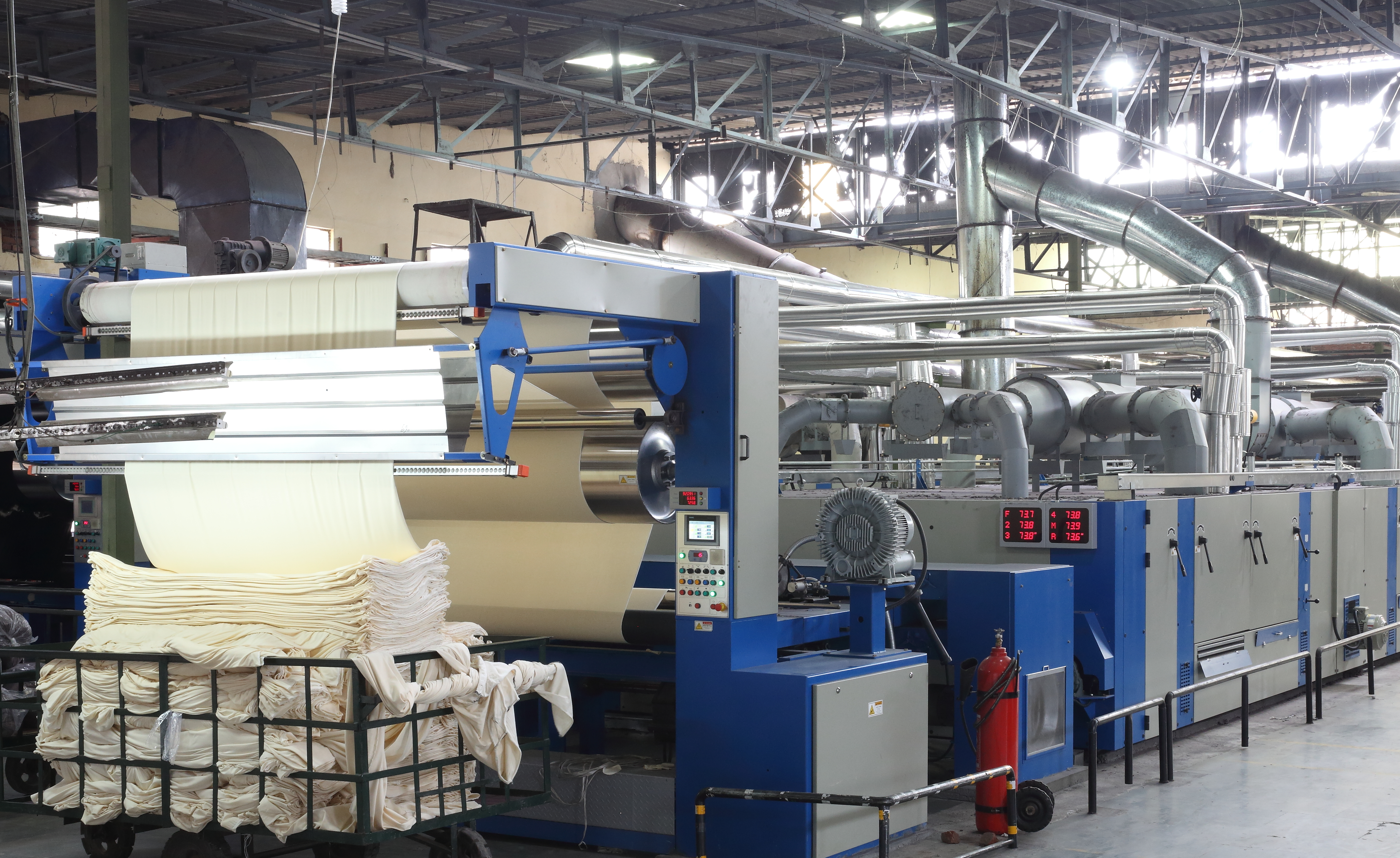 We have state of the art RO Plant to treat water and reuse the treated water for dyeing. Not even a single drop of water is discharged outside the plant premises.Our commitment towards the environment encourages us towards sustainable methods of production.
| Size | No of Units | Size | No of Units | Size | No of Units |
| --- | --- | --- | --- | --- | --- |
| 1000KGS | 02 | 250KGS | 03 | 750KGS | 01 |
| 150KGS | 01 | 500KGS | 02 | 50KGS | 01 |
| 600KGS | 01 | 25KGS | 02 | 400KGS | 02 |