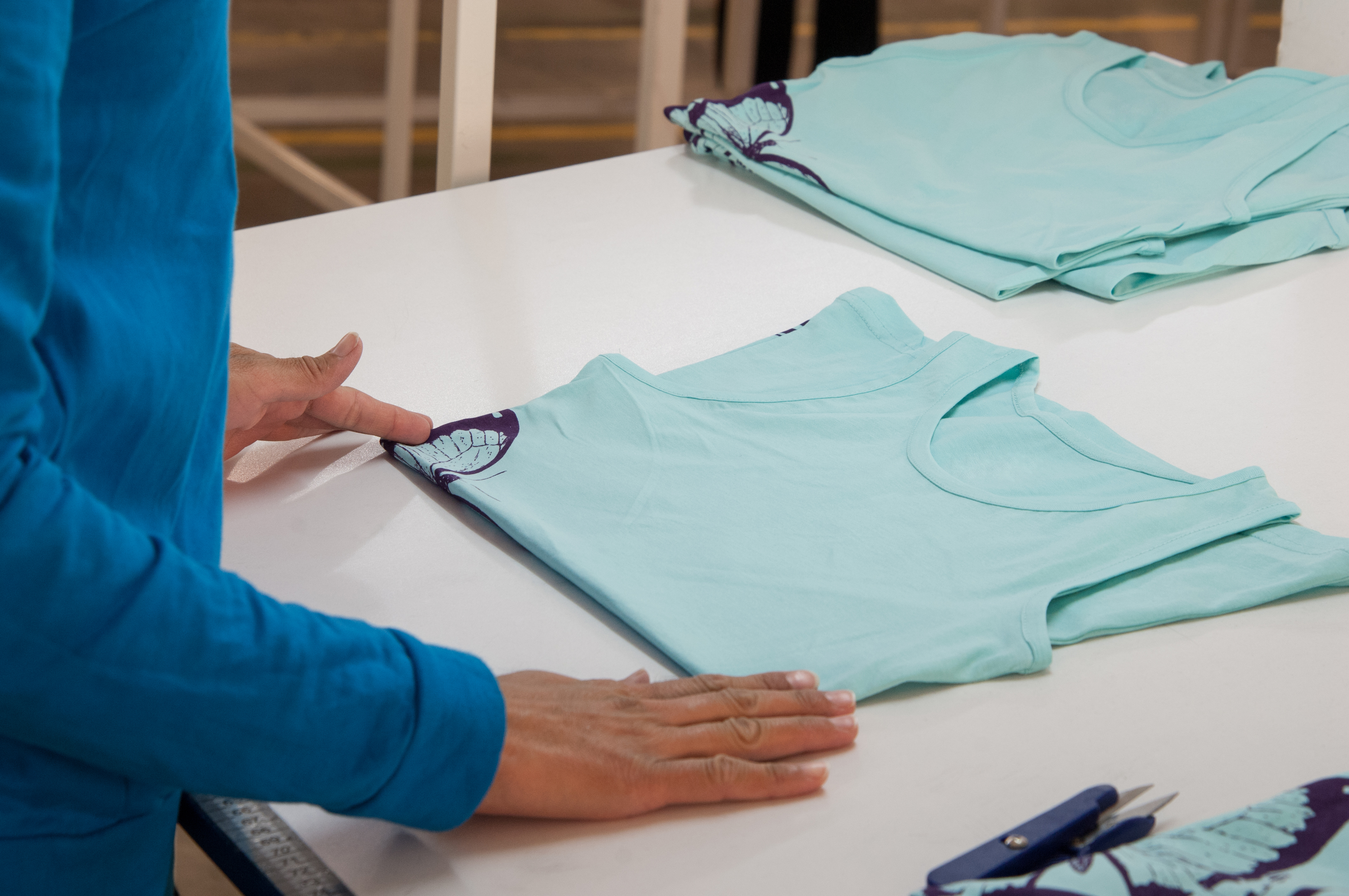 Quality Assurance
We have a fully equipped in-house laboratory to dye and test fabrics to meet customer requirements and industry standards.
Dye Laboratory

Lab dyeing
Color matching to pantone standards
Develop recipe, using latest data color software.
Lab application of various finishes
Testing Laboratory

Flame retardancy
Tear and Tensile
Abrasion
Perspiration
Wet and dye rub
Oil and water repellent
Wash and colour fastness
IRR
Shrinkage
Spectra Light QC Light Booth from X-Rite USA for visual Color Assessment System.
1 X- Rite Color i7 Benchtop Spectrophotometer USA, that prevents color measurement when the instrument is uncalibrated or out of performance range.
1 Twin Robotic Auto Dispensing machine for best lab dips and lab to bulk results and repeatability from Dailem Starlet Korea.
3 Infrared Machines from Dailem Starlet Korea.