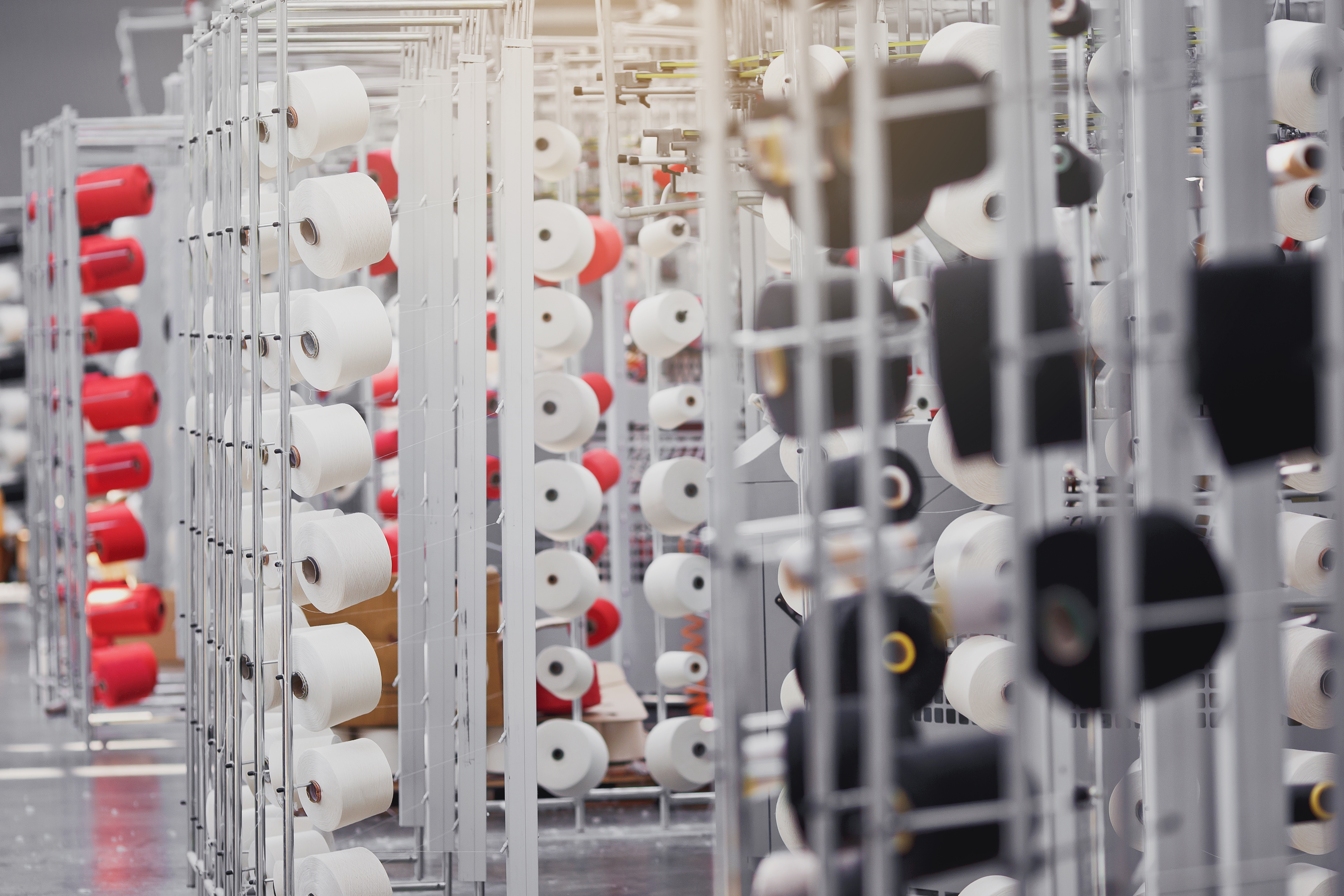 Knitting
We develop and manufacture a host of knit fabrics for a variety of fashion markets. Our current fabric processing facilities contain a wide range of options in terms of blends of fabrics, patterns, treatments, finishes and widths. We work alongside you to design and manufacture an exact material to meet your performance requirement.
We guarantee a fast response to your fabric requirements and offer short lead times, supported by our in-house planning and order processing team.
We have a capacity of 500 tons per month in Open width and Tubular width. We specialize in polyester, viscose and lycra blends. In case of SUSTAINABLE FABRICS we work with organic cotton, tencel (eucalyptus), modal and recycled polyester.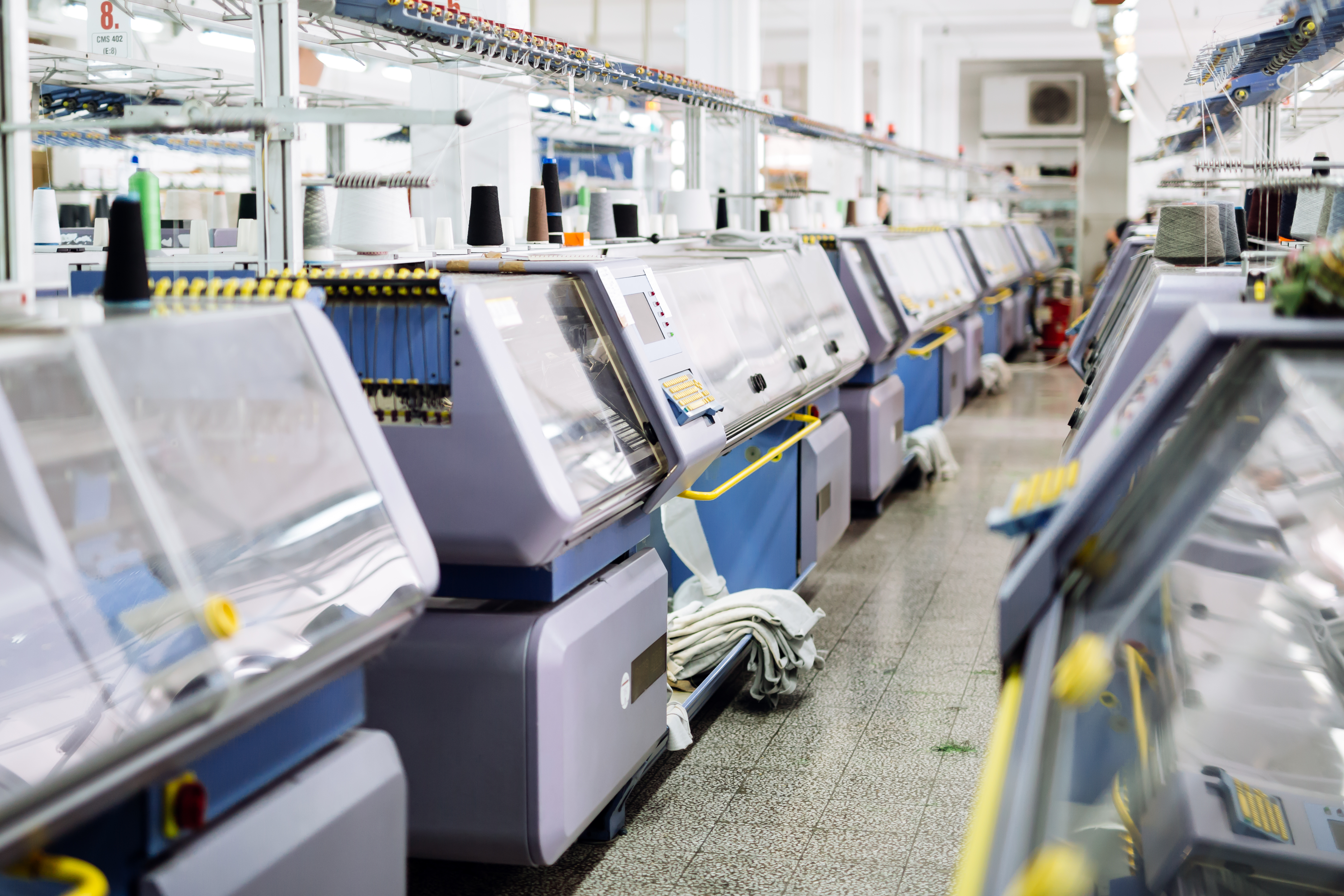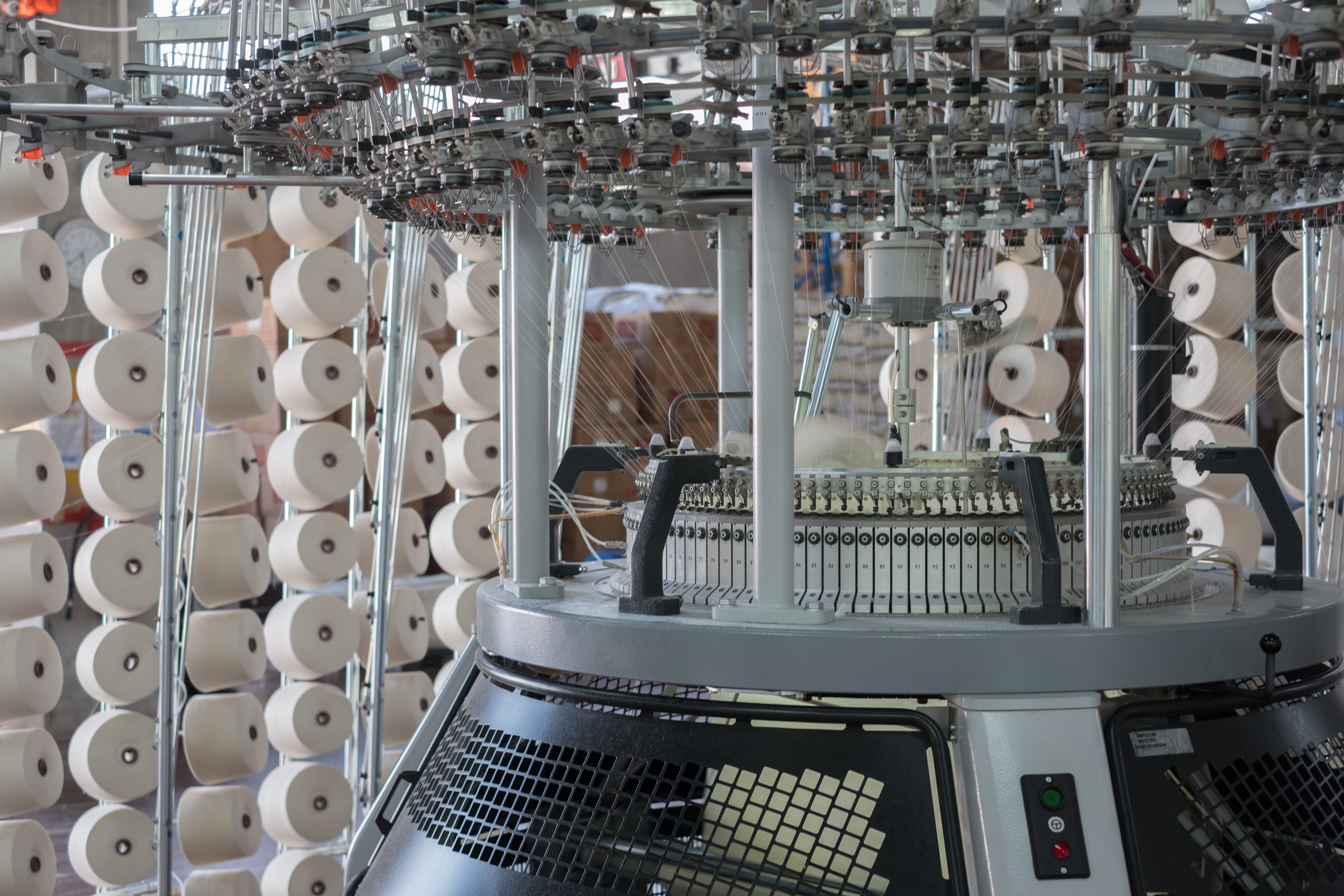 Jersey Knit - Single jersey (18 - 36 gauge), Double Jersey (12 - 28 gauge), Jacquard (18 - 28 gauge), Knit wear (7 - 12 gauge)
Viscose Elastane, Ponti (Ponte), Rib, Milano, Stripes
Viscose, Poly Viscose, Cotton, Spun Polyester, Polycotton, Nylon, Lycra, Microfibre & more
Manufactured to customer specifications - in widths from 1m to 1.75m
Fashion Fabrics › Printed fabrics › Fleece › Loopback › Single Jersey › Double Jersey › Jacquard › Ponti (Ponte) › Ponti roma › Rib Knit › Milano › Knit wear › Linings › Stripes