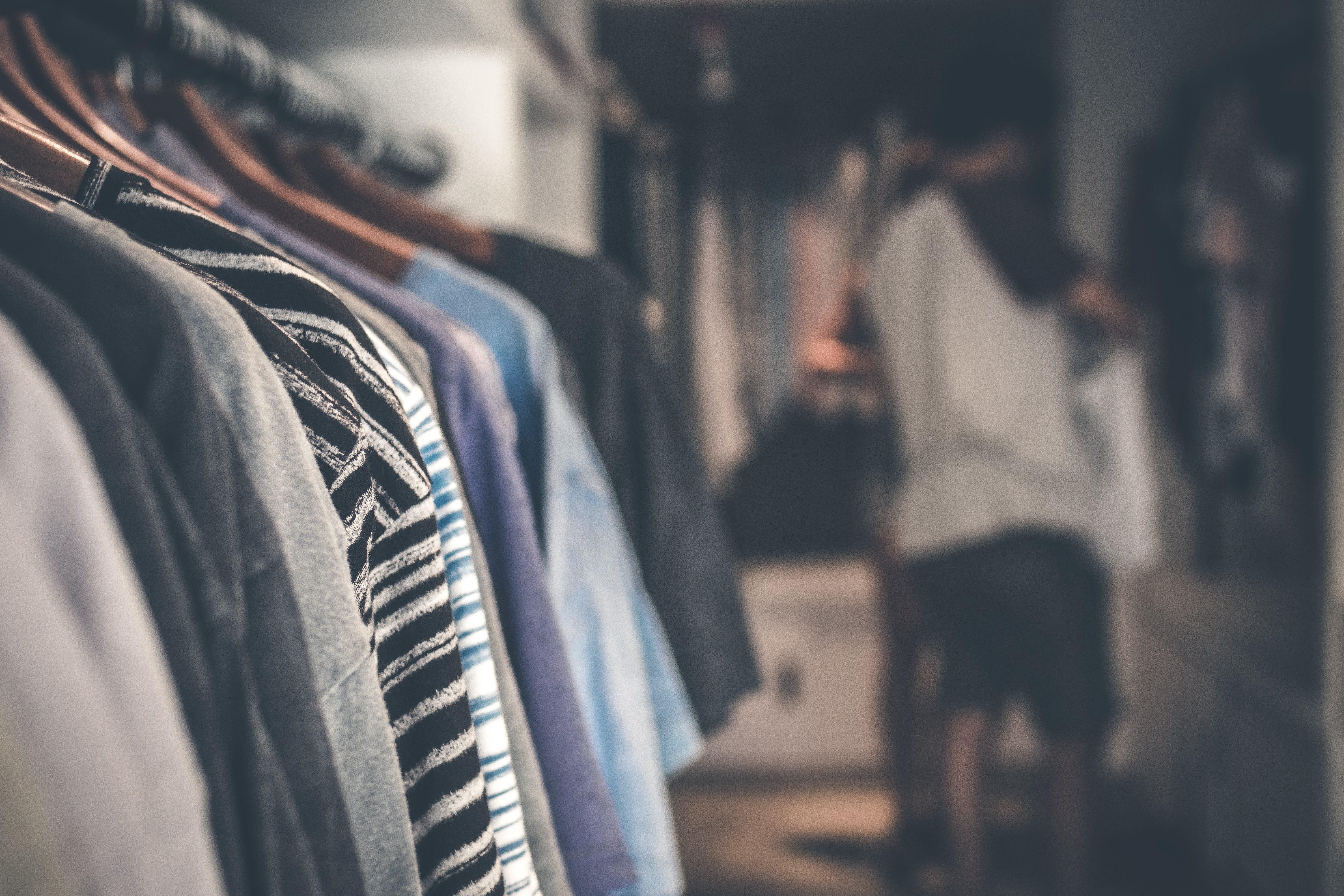 Garments
Developing the perfect fabric and then cutting and processing it with perfect accessories is vital to create the ultimate finished garment for our customer.
We manufacture all kinds of knitted garments for Men, Women and Kids. At Bhandari we have a vast range of fabrics and we are skilled in working with a wide range of yarns and fabrics, colours, prints, packaging, labelling and all things associated with garment.We constantly update our collection and present to our clients the latest trends so as to create the best possible style.
Our team understands the fast moving and time constrained fashion world. So we have in place a working system that enables us to offer our customers short lead times. Our premises are ultra-modern and with design, production, inspection and testing all under one roof, we oversee the complete production process, from the first sample to final delivery.We have a production capacity of 400,000 pieces per month.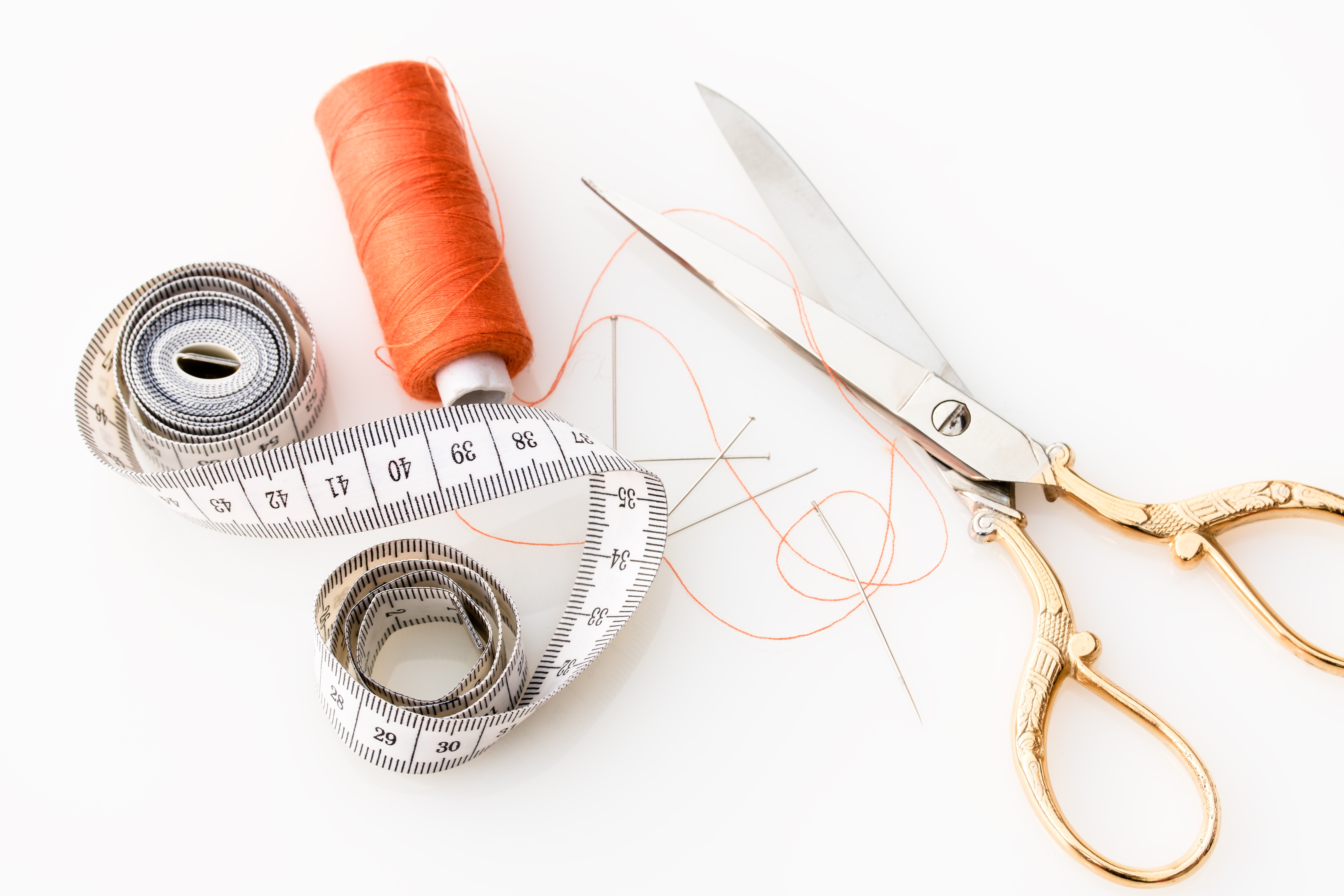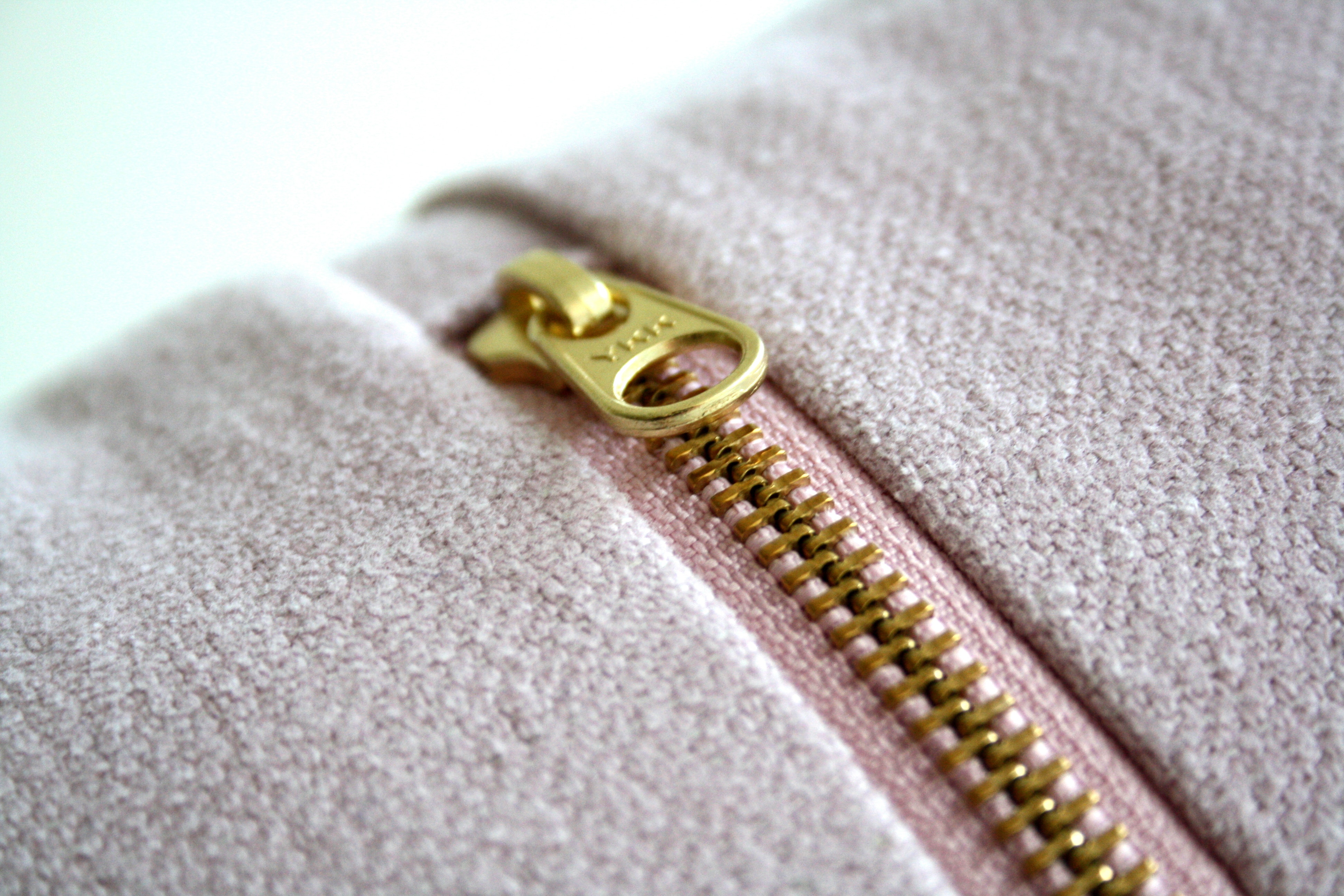 Printing and embroidery
We work with transfer prints, screen print, digital prints and sublimation prints to develop multicolored vibrant prints out of simple graphics.Furthermore, we enhance the garment with embroideries and embellishments of textiles, metal etc.
Inspection and testing
Establishing the precise level of testing and certification for each application is an early priority for our in-house quality assurance team. Independent testing can be arranged to certify product performance.